Swift Software Development
SWIFT Software Development was created on 15th of July in 2013 in Katowice. We are based in one of the two famous towers in the middle of a bustling city. It's where all our ideas are born and where we bring them to life.
SWIFT Team
SWIFT is a team of passionate people, always ready to perfect and expand their skills. We are not afraid of any challenges. We always look for ambitious projects and find joy in job well done. Over the years we gathered a lot of experience while working on projects from a myriad of different industries, always customising the solutions to needs of our customers. We don't let old and overdone solutions stop us from searching for new and better way to create the best software.
Reliability, intuitiveness and usability are the most important features of a good software. We want our users to be sure, that delivered product will work, its handling will be straightforward and the features will meet necessary requirements.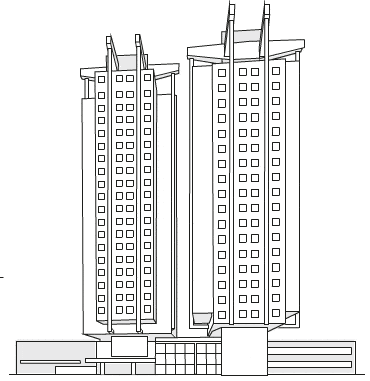 Nasze wartości
Stability
Safety of our partners and workers. Certainty that we will keep the commitments.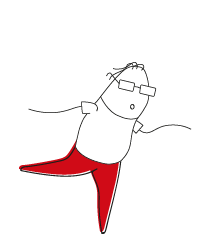 Cooperation
Care for good, partner relationships. Pursuit of the common goal.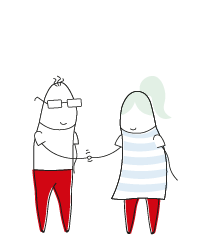 Progress
Constant self-development. Keeping track of news and being up to date.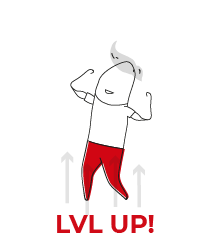 Creativity
Thinking outside the box and searching for new solutions.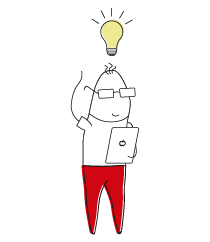 Passion
Full commitment towards every step of the project.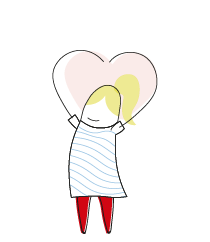 Join us
Our team is continuously growing. We don't always look, sometimes our new colleagues find us on their own. We are always open on people full of ideas and enthusiasm for work. In exchange we offer real say in projects we develop and our team support every step of the way.